FREE LIFT PASS OFFER TERMS & CONDITIONS
This special marketing offer is valid from 07/09/2023 to 30/09/2023.
The offer is open to customers booking ski holidays with Ski France during the Offer Period. To be eligible for the free lift pass, customers must spend a minimum of £3500 (GBP) on a chalet booking. For every £3500 (GBP) spent on a chalet booking, the customer will receive one (1) free lift pass. The lift pass is valid for 6 days for every 7 night chalet booking.
The lift pass has no cash value and cannot be exchanged for cash or any other alternative.
Customers must make their booking with Ski France through our official website, call centre, or authorised travel agents during the Offer Period.
The total chalet booking value will be calculated based on the final invoice amount, including all applicable taxes and fees.
The offer is only applicable to new bookings made during the Offer Period. Customers who qualify for a free lift pass will have this added to the booking by the reservations team at time of booking.
Lift passes will then be collected at check-in to the chalet.
If a customer cancels their chalet booking, the free lift pass offer will be voided.
Ski France reserves the right to amend, suspend, or terminate this offer at any time without prior notice.
This offer cannot be combined with any other promotion or discount offered by Ski France.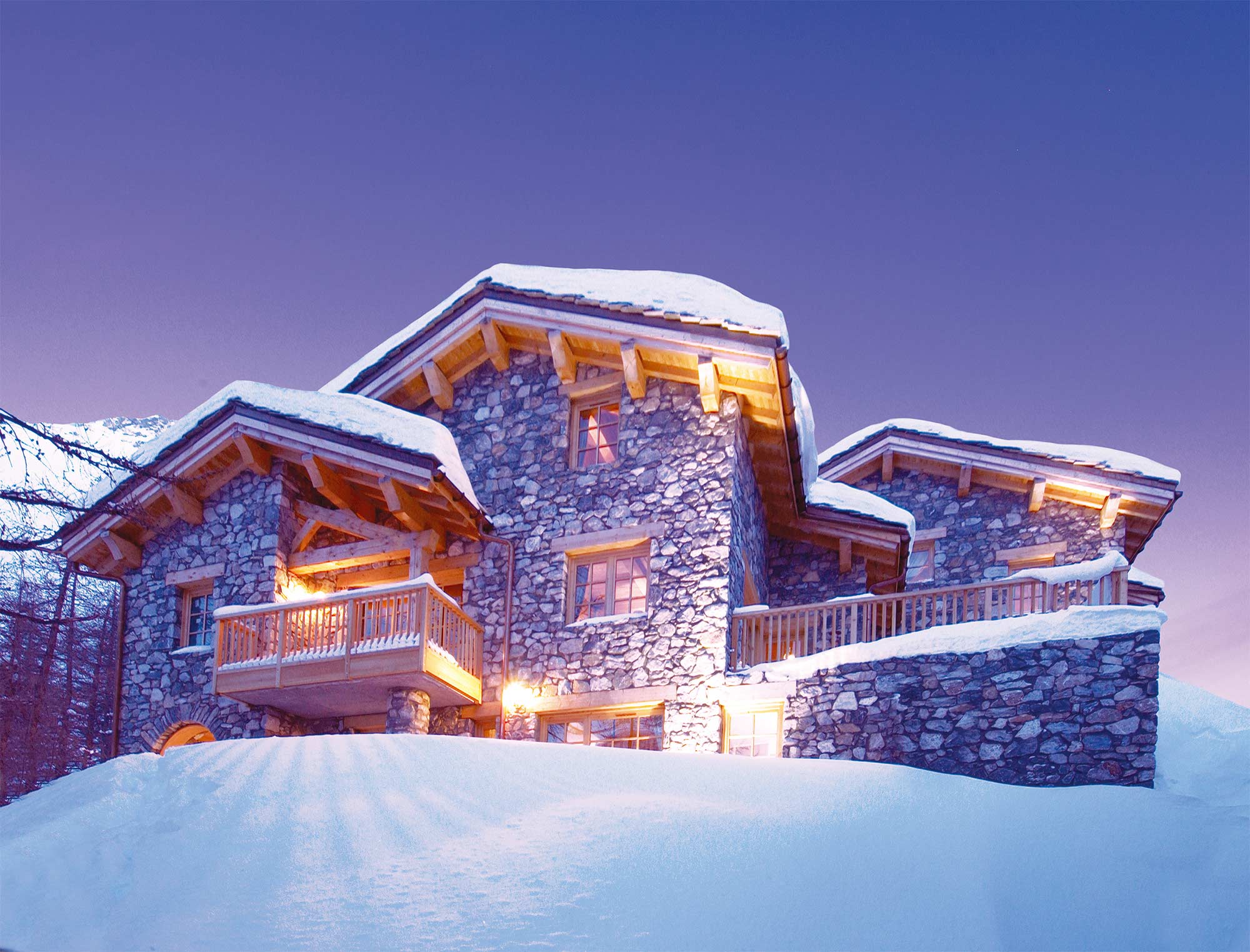 Ski France Premium Chalets
Choose from a wide range of contactless catered and self-catered chalets across the French Alps and get ready to the hit the slopes soon. Call us on +44 (0)203 475 4756 (Monday – Thursday 9am – 8pm | Friday – Saturday 9am – 5:30pm) or send an email to info@skifrance-premium.co.uk for further details.
View our chalets