Val d'Isère is one the world's most famous ski resorts, boasting 300km of slopes as part of the Val d'Isère-Tignes area. The resort has an excellent reputation for good snowfall all season, and although well-known for its many challenging slopes, offers something for every ability level.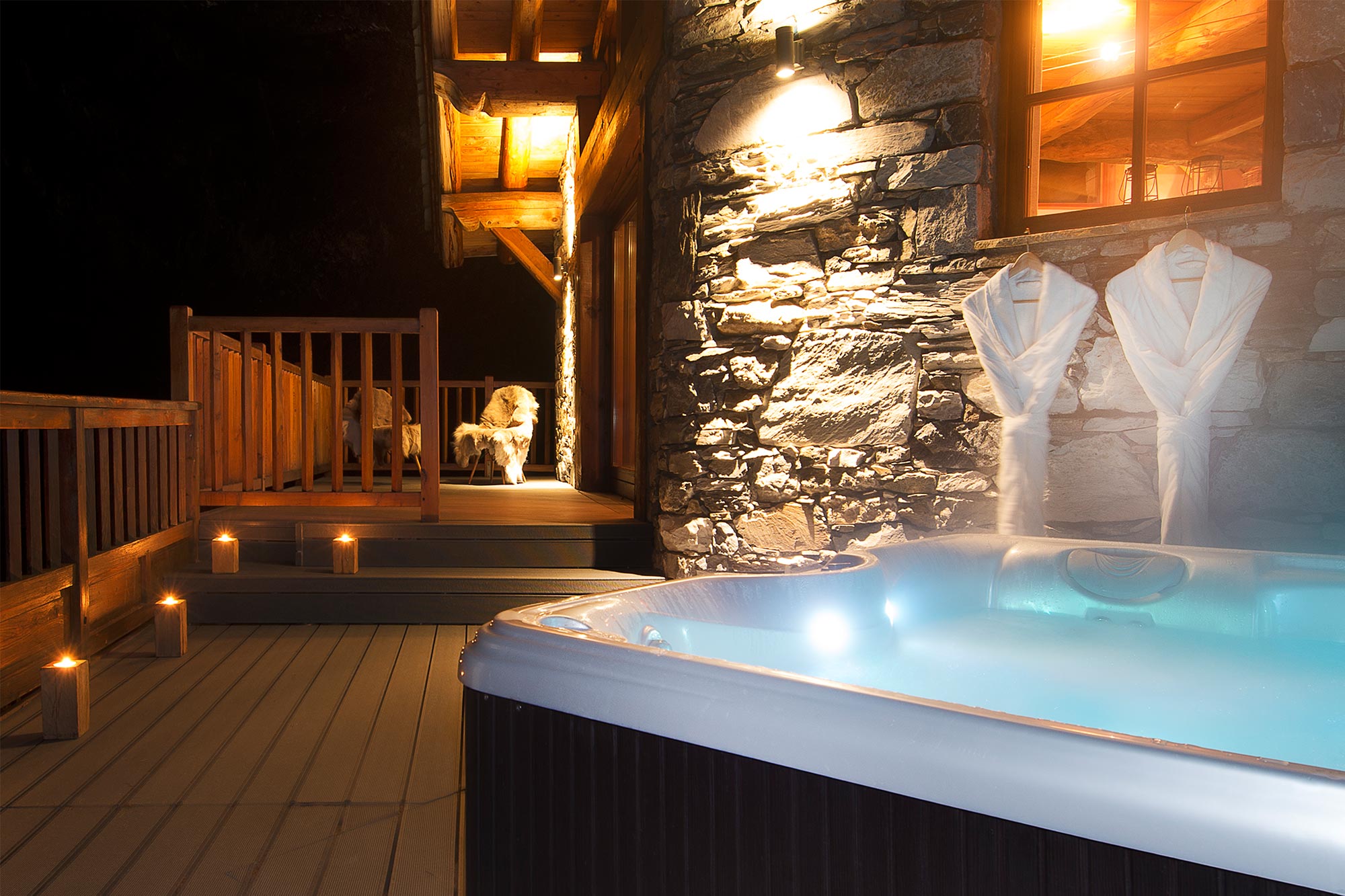 Chalet Arosa
Chalet Arosa is a beautiful rustic chalet nestled in the sunny corner of Val d'Isère.  The chalet is spread over four floors and can sleep up to 10 guests in five comfortable bedrooms, with a choice between a king bed or two twins. The outdoor hot tub and open fireplace are both ideal spots to unwind after a day on the slopes.
See More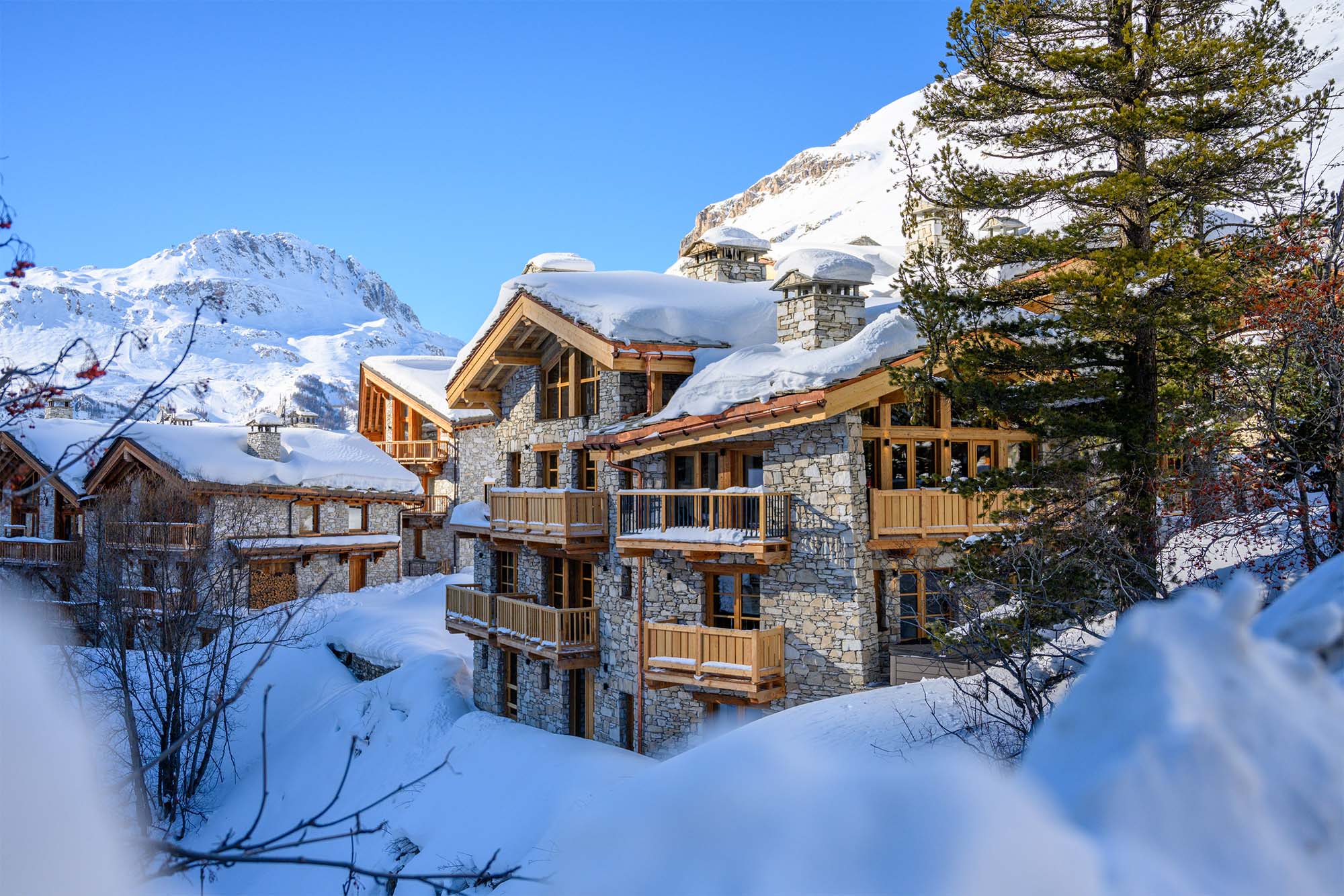 Chalet Atacama
Chalet Atacama is located in the picturesque village of Le Fornet and sleeps up to ten guests in four stylish bedrooms. Located in the same building as its sister chalets, Les Sources de l'Isère, Atacama is a beautifully decorated chalet fusing traditional timber detailing with modern touches creating a luxurious retreat to relax in after long day on the slopes.
See More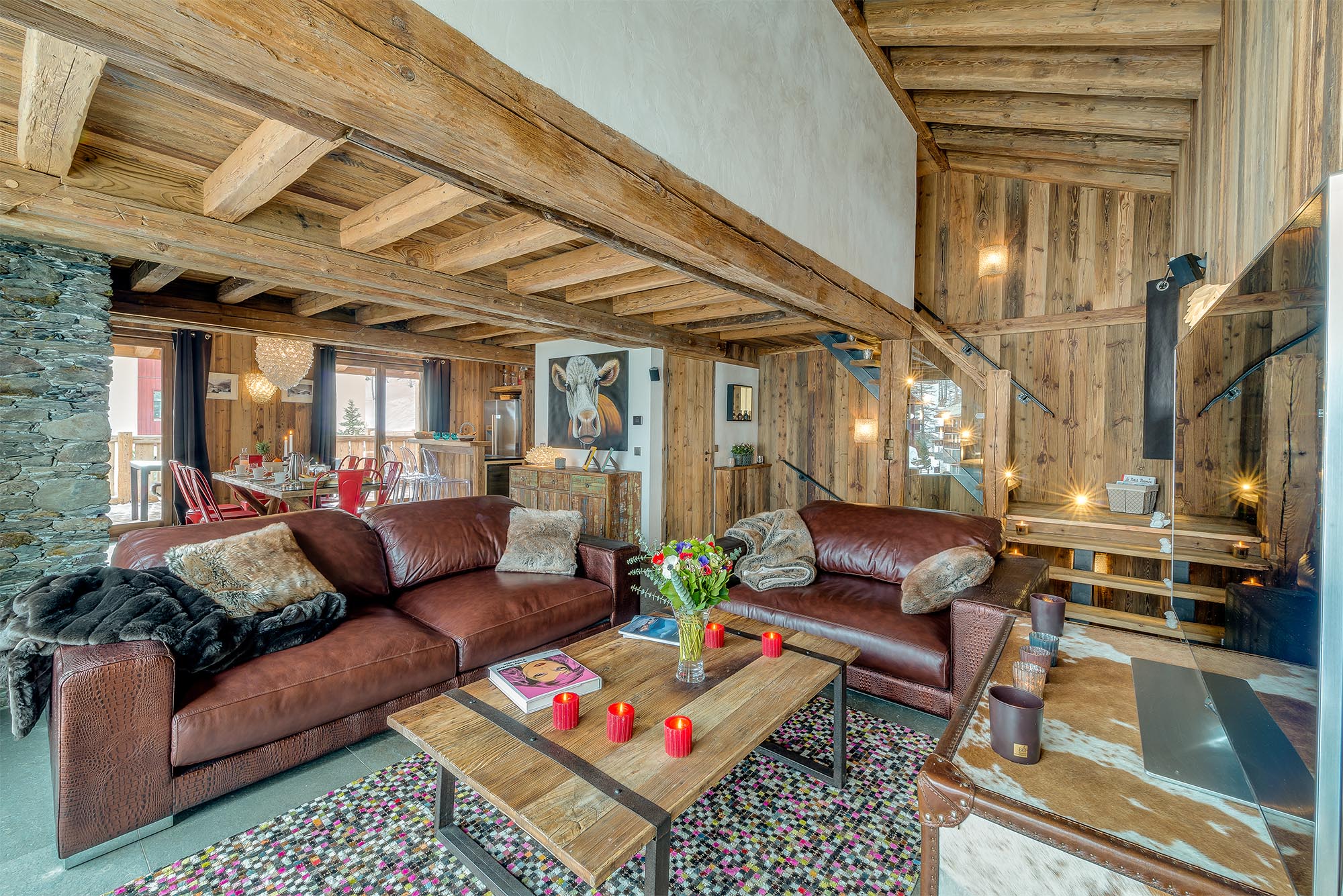 Chalet Jupiter
Situated in the exclusive Le Petit Alaska collection of private ski chalets in Val d'Isère, Chalet Jupiter is an excellent choice for a luxury family ski holiday. This chalet can sleep up to 8 guests in 4 beautifully decorated bedrooms. For ultimate relaxation, Chalet Jupiter is also equipped with an outdoor hot tub and hammam.
See More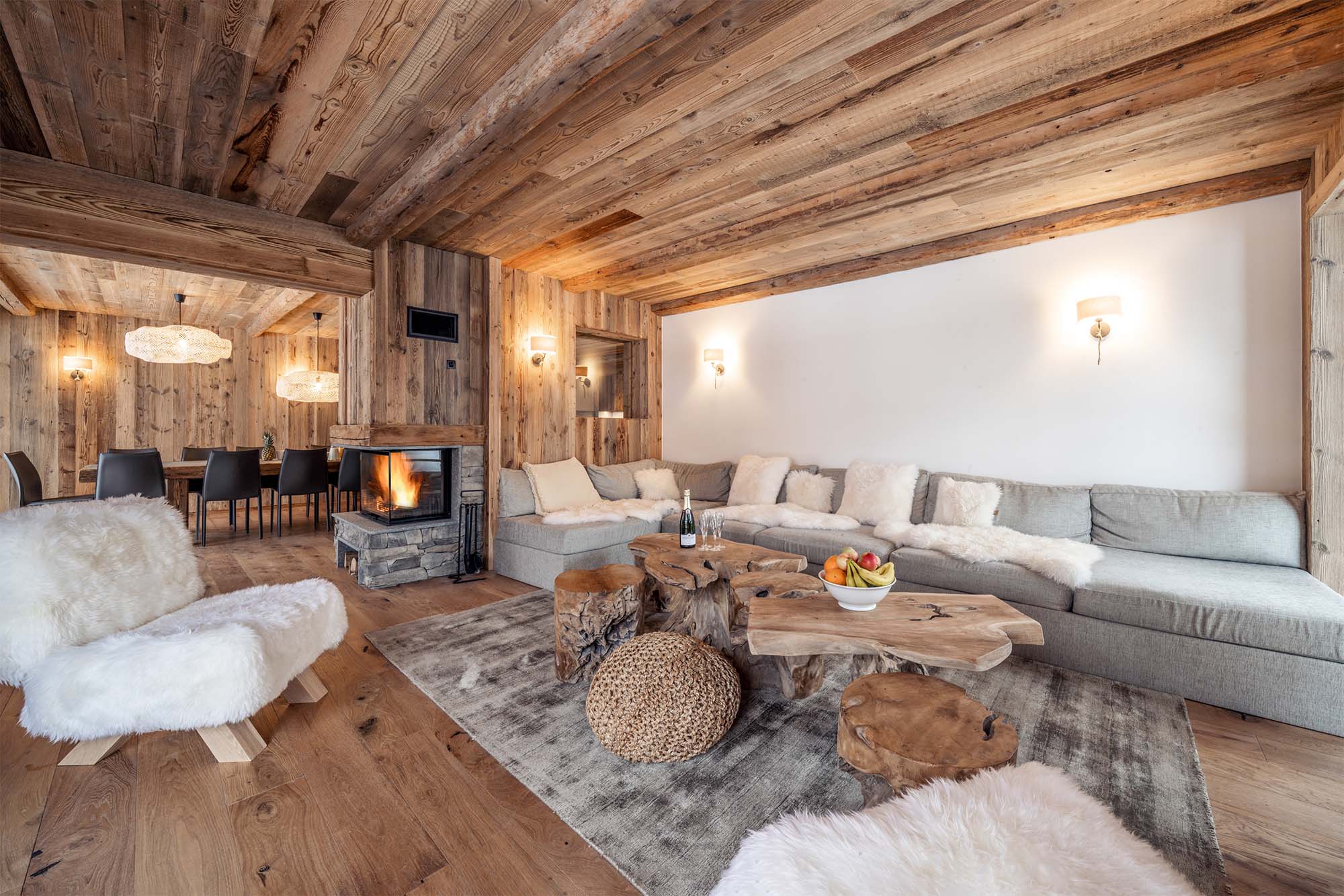 Chalet Les Sources de l'Isere
Chalet Les Sources de l'Isère is an elegant apartment which can sleep up to 14 people. Located in the same building as its sister chalet Atacama, this chalet is situated in the charming village of Le Fornet and is only 200m from the piste. It features 7 bedrooms, each with an ensuite bathroom, a sumptuous spa area and a beautiful hot tub on the terrace overlooking the Isère river, which enjoys spectacular views of the surrounding mountains.
See More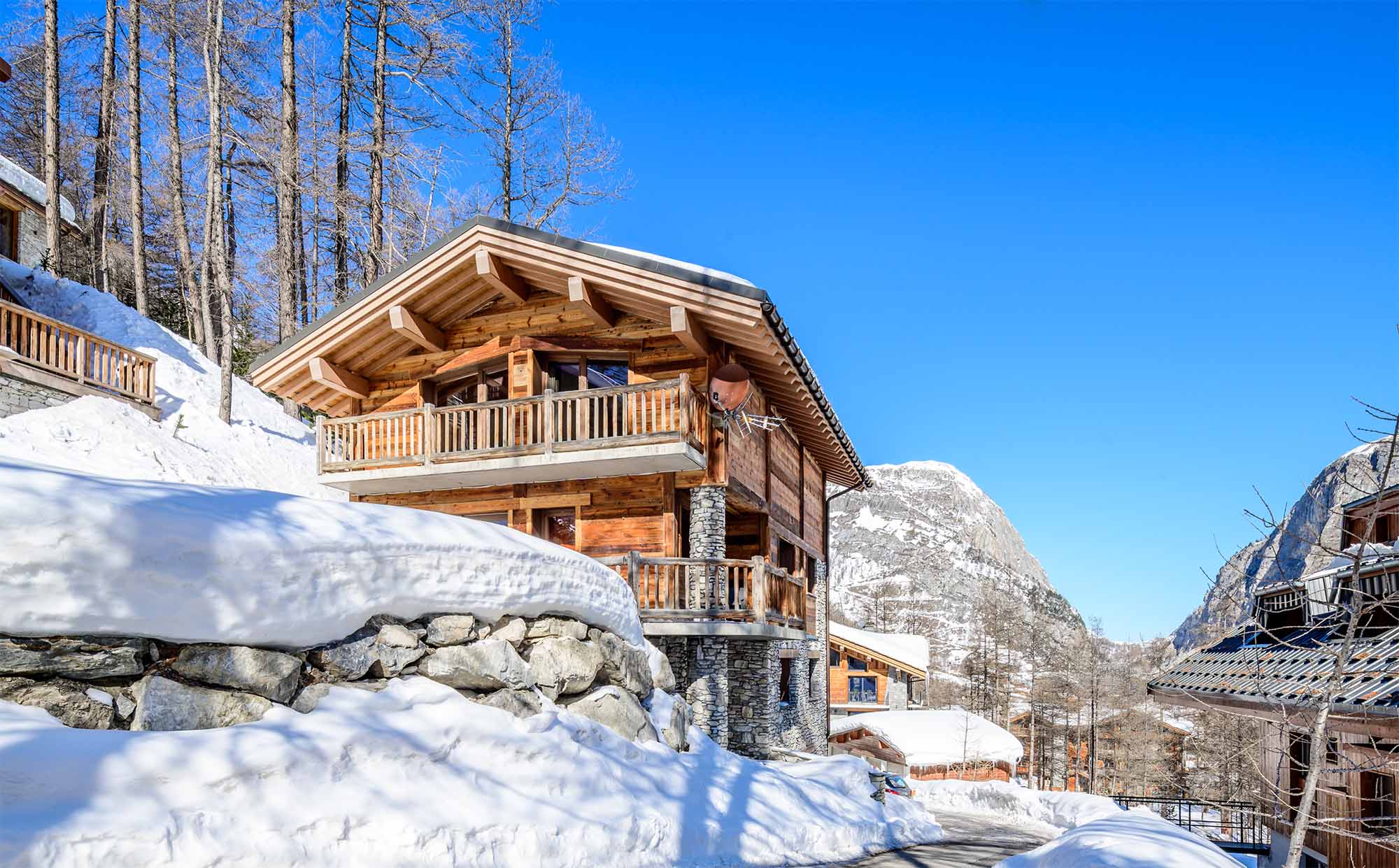 Chalet Acajuma
Located in the popular and peaceful Petit Alaska hamlet, Chalet Acajuma is a beautiful 5 bedroom chalet that can accommodate up to 12 guests. The wellness space, equipped with an indoor hot tub and sauna is the perfect spot to unwind.
See More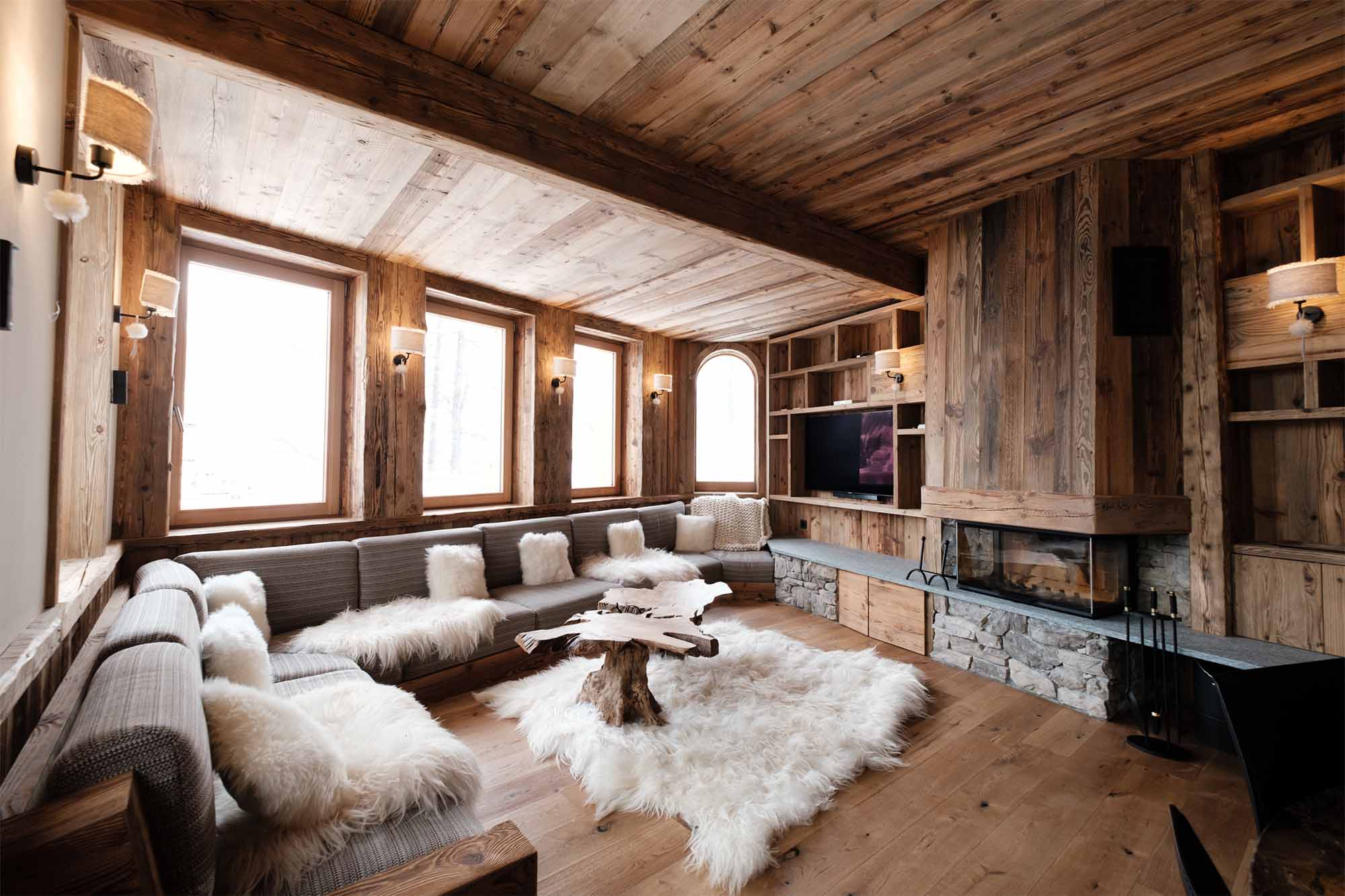 Chalet Inuit
Located in one of the most desirable ski resorts in France, Chalet Inuit is a beautifully furnished 5 bedroom property, which can sleep up to 12 people. It features a lavish spa area with a sunken jacuzzi and a sauna, and a spacious balcony boasting unparalleled views over the picturesque resort of Val d'Isere. This chalet also features a spacious family suite which is ideal for those visiting with children.
See More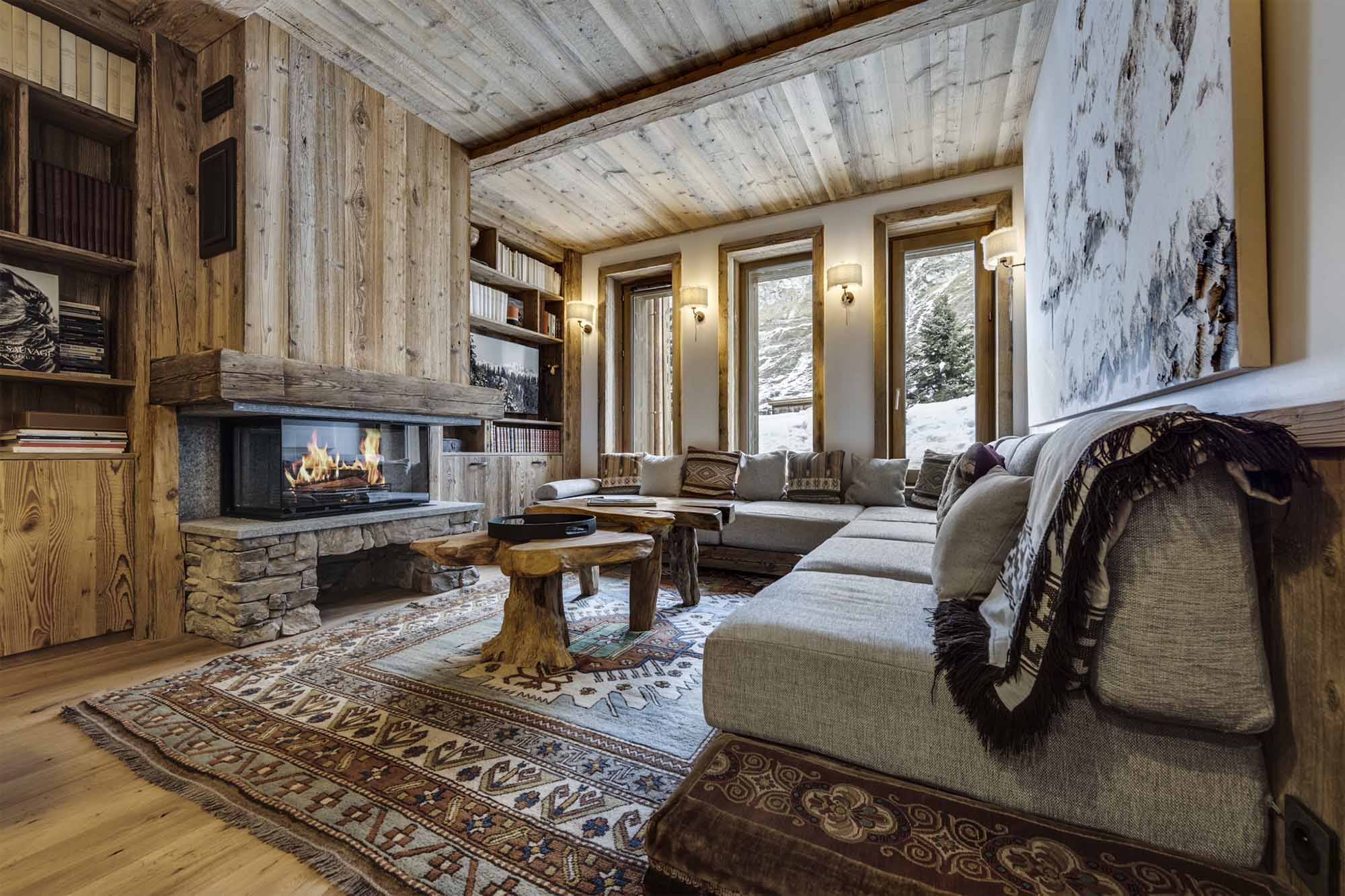 Chalet Kilimandjaro
Chalet Kilimandjaro is a stylish property situated just a 10 minute walk from the town centre and a short drive from the nearest pistes. It has 4 beautifully designed bedrooms spread across 2 floors which can sleep up to 8 guests, as well as a bright and spacious open plan kitchen and living area with comfortable sofas and a fireplace.
See More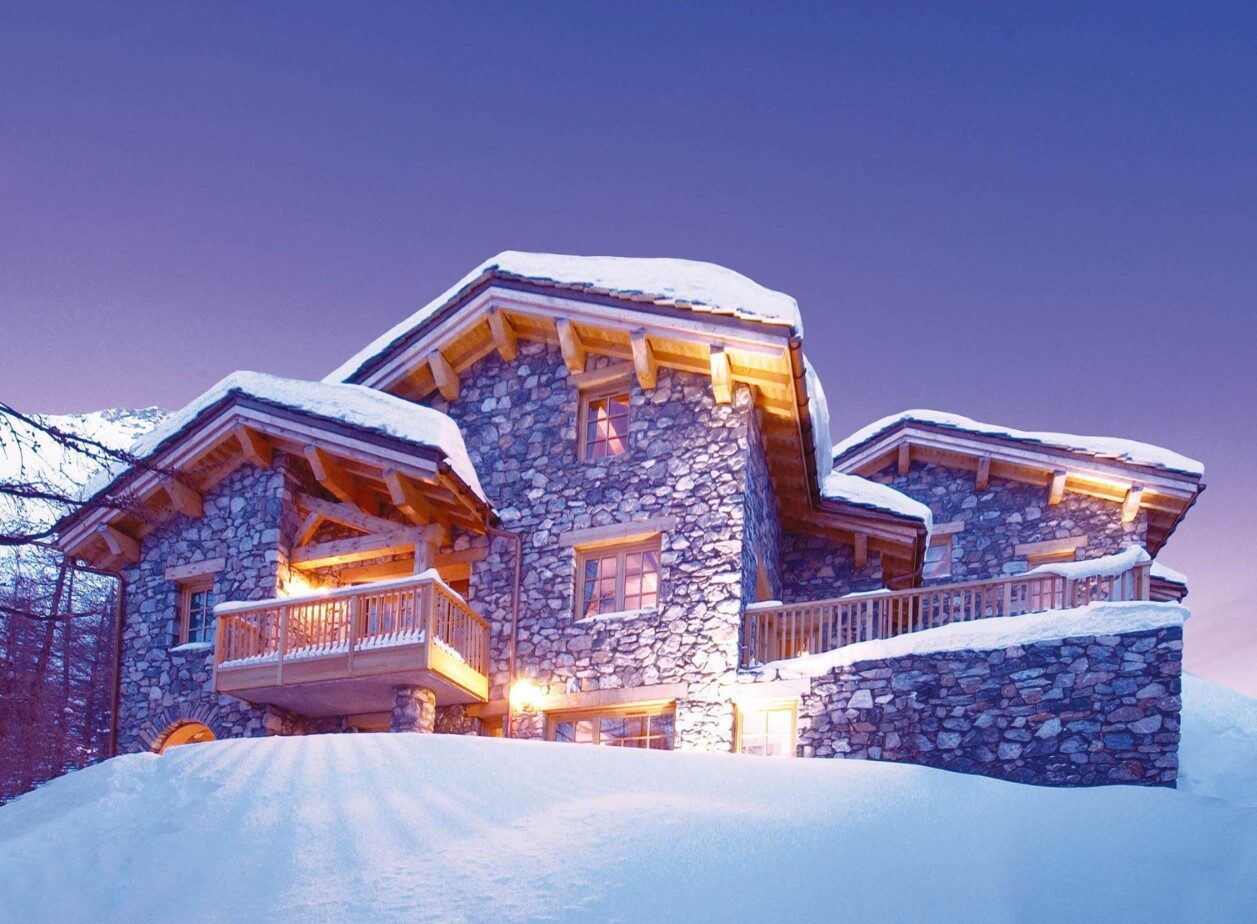 Chalet Davos
Chalet Davos is a luxurious four bedroom chalet, which can accommodate up to 8 adults, with space for two extra guests. Nestled in Le Cret, a sunny hamlet in Val d'Isere, Chalet Davos boasts impressive views over the resort as well as a home cinema and hot tub.
See More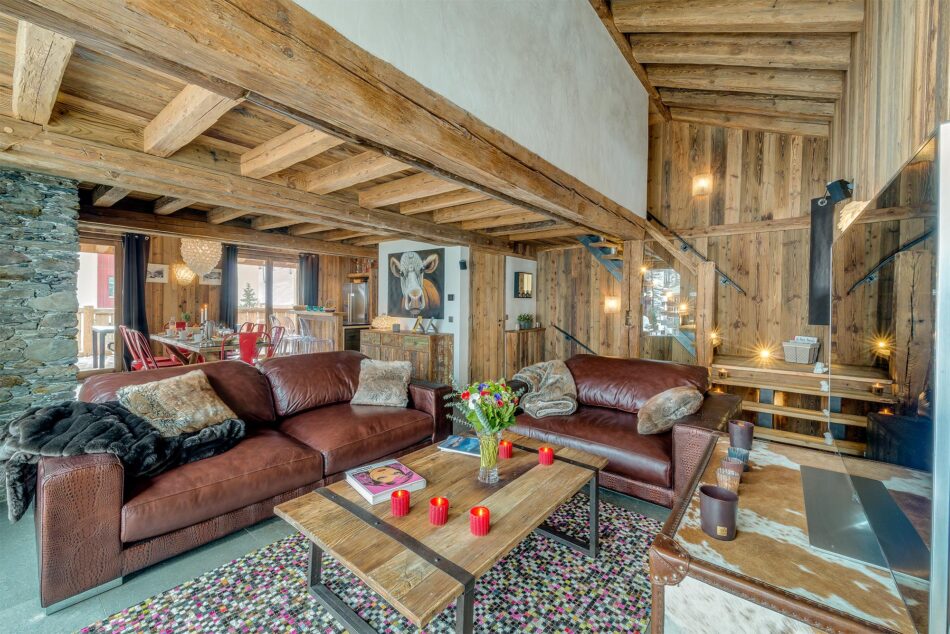 Sign up to our Newsletter to receive news & offers